Most Common Patio Cover Damages in Los Angeles
The patio cover was a nice addition to the yard, really brought the place together - but trouble starts when the patio cover wilts on its damages, in need of repair.
In order to keep the structure healthy, keep an eye out for these signs.
Cracked and Rotten
Wood rots if it's too damp and cracks if it's too dry, common in Los Angeles. If beams, posts, or trellises aren't rotting in their middles, check the joints. Where wood contacts wood that's where friction happens, the damage starts. These points of contacts get tired when regular patio cover maintenance goes ignored.
Termite Damages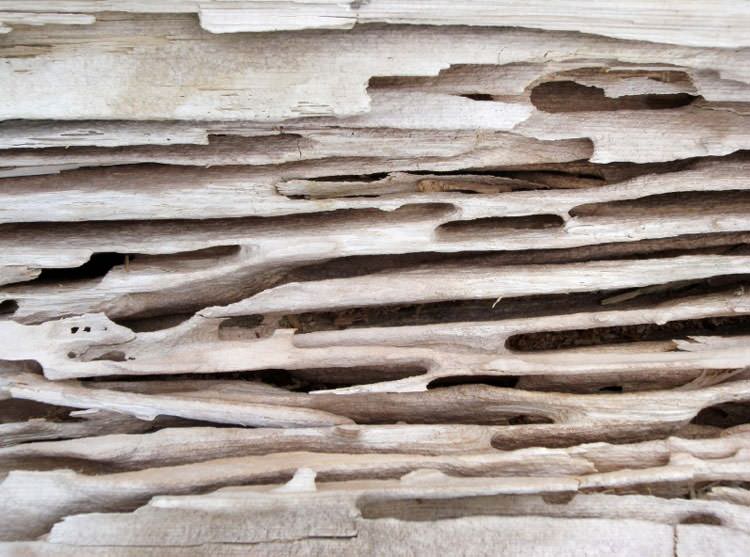 As with any wooden structure under the sun, it's susceptible to termites. When in search of signs of termite invasion, homeowners are told to check the yard - that's the trouble when you've got a patio cover - as it could be the number one target.
Termite invasion looks like thin trails in the paint. It can be the appearance of pellets called 'frass,' that the insects give off as they gnaw through a structure. No matter what, hollow sounding wood is the strongest indication that

patio cover damage repair

is the only option.
Sun Bleached Paint
More or less the same principal of repainting after sun damage is true for both home and patio cover - one's just a lot cheaper, a lot easier. It's an afternoon job that one could consider just a good principle when it comes to patio cover maintenance. The more the paint looks like that original vibrant hue, the more you love it.
Patio Cover Maintenance
Get in there with a dull knife to clean out the in betweens with dirt. Floss them right.

Use a wood cleaner but follow those directions. Some cleaners require wood be wet before the job starts. (The best time to get the job done is on a cloudy day so the solution doesn't evaporate.)

Apply the cleaner with a garden sprayer or paint roller without letting it collect. After it all soaks, just rinse with water.
This is just regular patio cover maintenance. Yearly a stain and sealing is required for optimal care.
Where to Go